Decorating with colour... TUMERIC!
Author: Mandy @ Furnish From Home
SPRING, WITH LOVE!
Alas, spring is here, bringing us just that little bit closer to a better year, we hope!
We can't begin to tell you how excited we are. Why, you might ask?
Well, spring means beautiful blooming flowers, stunning colours showcased everywhere!

We LOVE COLOUR!
Hence in this colour decor series, we bring you ideas on different ways to decorate with COLOUR in your home this spring.
This week's theme: TURMERIC!
In case you haven't heard, turmeric is becoming one of the next big interior design trends!

There's no better season to implement this happy, warm hue into your home, than right now.

Think bright yellow, mustard, golden and vibrant.

One or more turmeric pieces can make a big statement!
It is easy to see that implementing turmeric colour-schemed furnishings can fabricate a cosy and warm domain, but do you know why it's making such a big comeback?
Over recent years, people have rediscovered the
beauty of classical motifs
, as evident in a spike in interest in vintage styles right across the fashion and interior design industries. Think gracious arches, bold art deco inspired patterns on dresses and wallpaper and tartan (yes tartan is back in a big way). There is an
attraction to authenticity
, an appreciation for the historical styles that came before us.
And in this fast changing and uncertain world, it also brings about a
sense of nostalgia
, back to grandma's cottage, with floral wallpapers and radio cassettes, paired with grandma's home cooked meals. Warm and homely, what a vibe!
A
sense of retro appeal
with a modern twist to cater to our modern-day lives, the turmeric colour palette gives us the best of both worlds.
Versatile, smart, and stimulating
. Turmeric has underlying warm tones, which makes it very approachable to pair with both light and dark hues, pairing well with greys, taupe, blue and rust.
Turmeric is a bold colour choice, so
a little can go a long way
!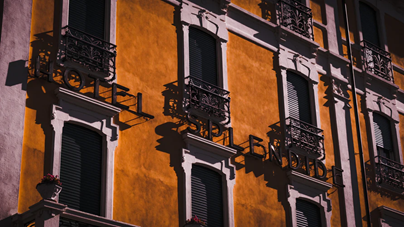 Upholstered Bar Stool on White Textured Powder Coated Frame
Tumeric Bar Stools make great additions to your kitchen island.
A pop of colour that is unmissable for anyone that enters your home!
This bold element can be paired with a beautiful chandelier for that extra glam!
Missouri Tasmanian Oak & Veneer Timber Tallboy
Tallboys with even a slight golden tone can project happy, warm sensations.
Pair this piece with golden statement pieces in a neutral schemed bedroom for a minimalistic but trendy look.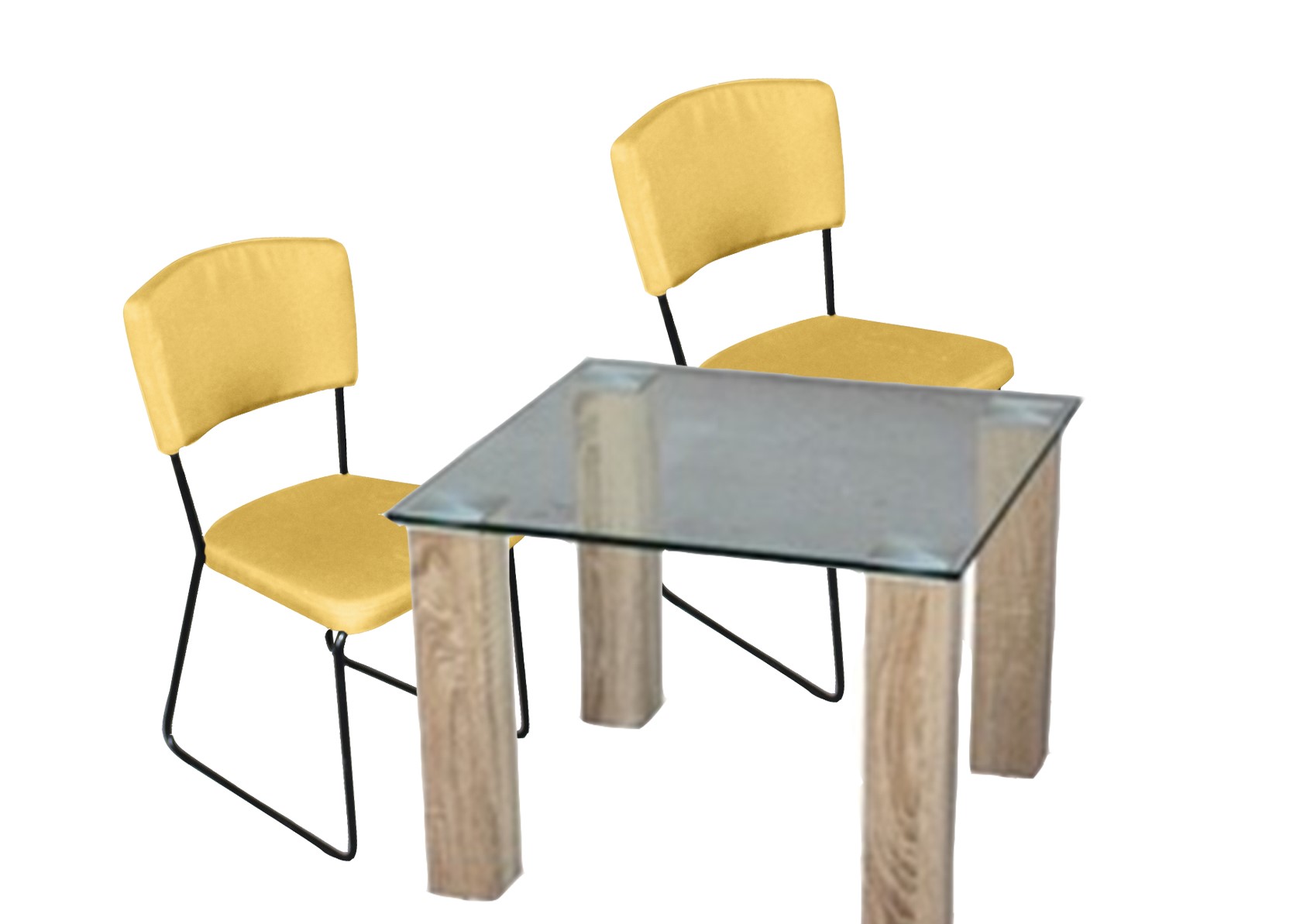 Hadley Upholstered Steel Dining Chair + Hannah Dining Table
Nothing screams happiness more than bold, vibrant coloured dining chairs!
Paired with a beautiful glass top dining table, it creates a sensational classy ambience.
Mika Antique Velvet Accent Armchair
Our Mika Armchair is a fantastic choice for those who love a Bohemian and Vintage look.
It enhances a sense of hand-made and organic, not only is it comfy, it is an incredibly eye-catching piece!
Implementing a few small but effective pieces can make a huge difference!
These pieces are in high demand at this time, so get in quick to secure your piece of sunshine!
Need furnishing help? Feel free to email us at info@furnishfromhome.com.au or message us on Facebook for guidance, we are always happy to assist and see your beautiful creations!
This week we highlight Tumeric, what could next week's colour be?
Take a guess and tune in next week to see if you've got it right!
Until then, as always, stay safe and well!
Sending our best
The Furnish from Home Team
---
Leave a comment